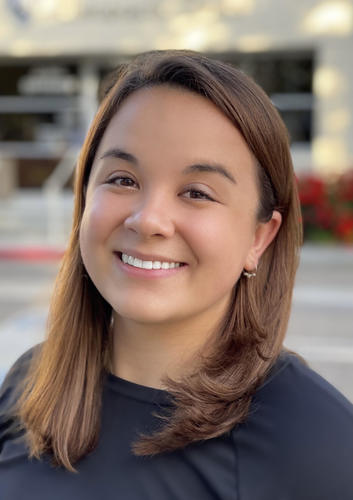 Dr. Chloë knew from a young age she was destined to go into the healthcare field. Taking care of people and making them feel better has been a passion of Dr. Chloë's that has persisted through childhood and in to her education.
After graduating New Trier High School, she went on to attend Kalamazoo College for her undergraduate degree in Biology and Art History. Towards the end of her time at Kalamazoo, Dr. Chloë had a first-hand experience with chiropractic that launched her on her D.C. journey over any other healthcare path. Struggling with a childhood injury that left her in chronic pain for ten years, she was bounced through medical offices that wrote the pain off as something imaginary. With back pain that was so severe she could barely sit in a lecture hall, she finally tried chiropractic. Her first visit provided her immediate physical relief with adjustment and soft tissue work, as well as comfort in the diagnosis and explanation of her pain.
After chiropractic changed her life, Dr. Chloë learned that she actually had four great aunts who practiced together as doctors of chiropractic in their Oak Park, IL office - highlighting to her that it must run in her genes and that she was on the right path! She decided to attend Palmer College of Chiropractic - West Campus in San Jose, California to earn her doctorate, believing wholeheartedly in their holistic and evidence-based approach in preventative medicine. Dr. Chloë hopes to promote the power of chiropractic and the broad range of everyday problems that the field can treat even when patients feel they are facing a losing battle with pain and discomfort. She is thrilled to be back in the Chicagoland area treating all ages and stages of life, with the basis of her treatment being listening, understanding, and patient education.