About Evolution Spine & Sports Therapy, LLC in Evanston
In practice since 2013, Dr. Travis Ahrens opened Evolution Spine & Sports Therapy, LLC in 2016 to provide a modern health care facility for our community. Our approach is all-encompassing, comprehensively addressing pain and injury to optimize your health.
From helping youths to adults and all levels of athletes, our safe, natural chiropractic care continues evolving. It's our desire to make sure that you receive the most up-to-date, effective health care possible to get well quickly.
If you'd like to live more actively or return to doing the things you loved before the pain took over your life, Dr. Travis is ready to help you.
Helping Patients Pursue Their Passions
A memorable instance when Dr. Travis's healing hands helped someone was a woman who visited our practice after having surgery on her hip. After six months of physical therapy, she'd only seen a slight improvement in her range of motion. Though she was only in her twenties and loved running, the medical doctors and physical therapists told her she'd probably never run again after the surgery. Being so young, she was devastated to hear that she'd have to give up her passion.
Seeking a different solution, she became a patient with Dr. Travis. He started her on treatment involving Active Release Techniques® and performed movement evaluations on her hip. With chiropractic care, the woman's pain decreased, her range of movement increased, and she got back into running!
Get started on feeling better and living a higher quality of life. Contact us today! Insurance is accepted at Evolution Spine & Sports Therapy, LLC.
Our Office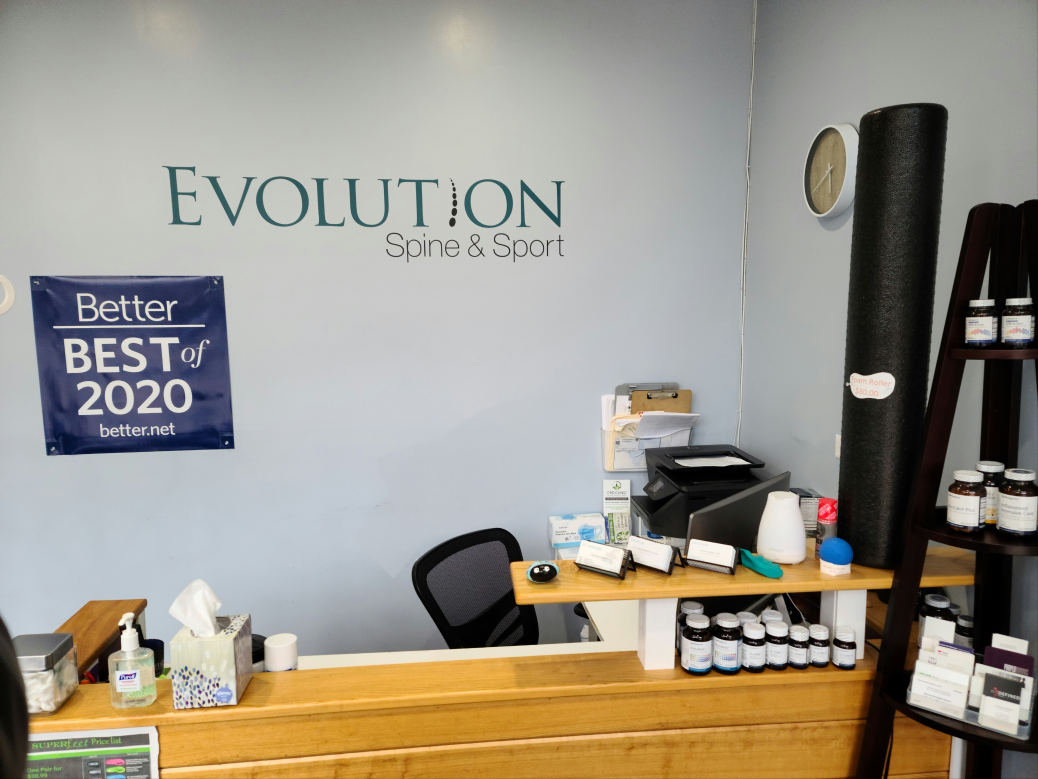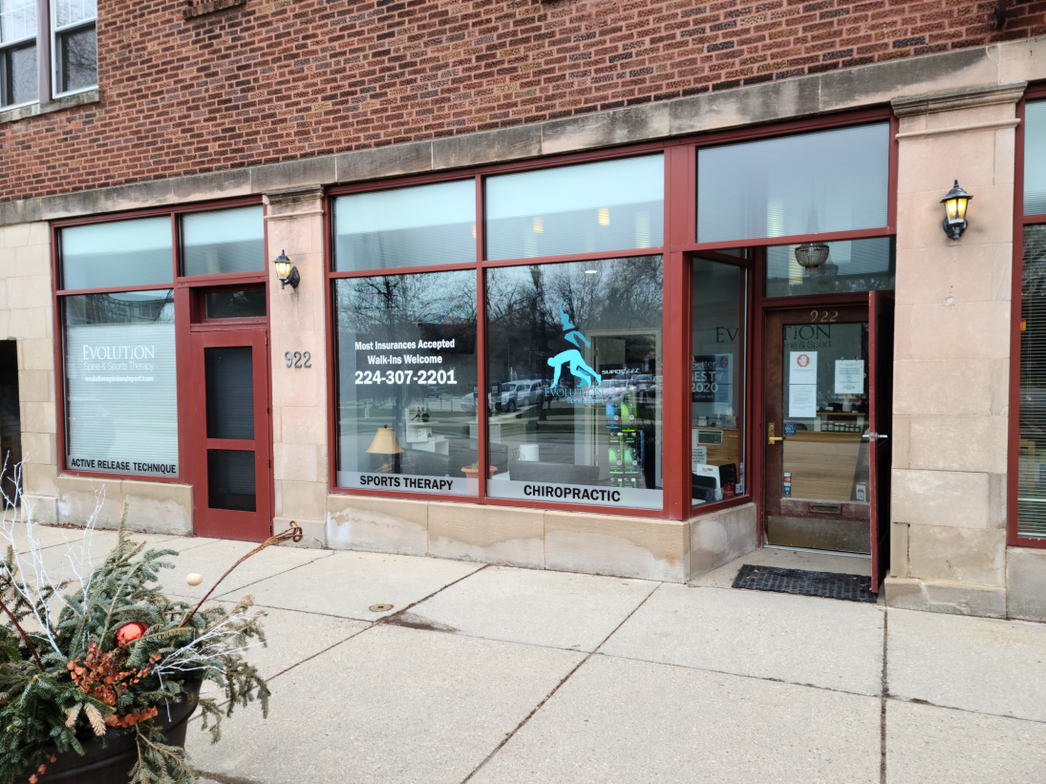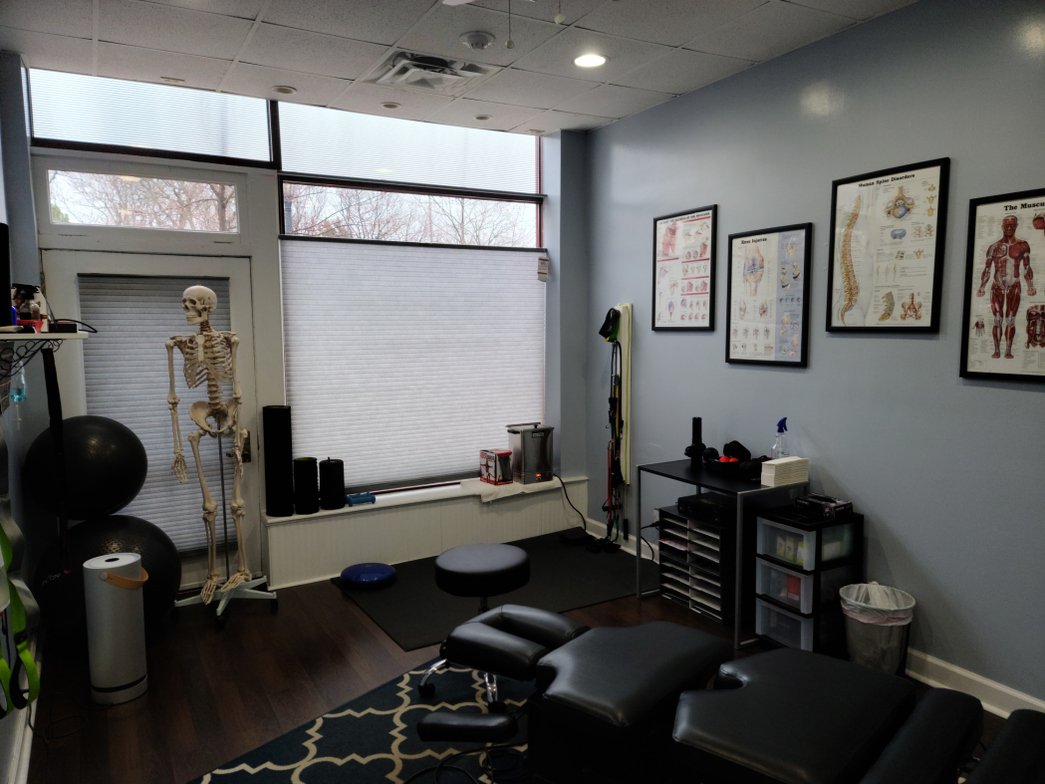 Wondering how chiropractic care can help you feel your best.
Check out our blog resources today.
Have a Question for Our Team?
Leave some information in the space below and we will get back to you as soon as possible.
---