Too many people are feeling frustrated and hopeless when it comes to dealing with their pain, injuries, and stiffness.
At Evolution Spine & Sport you will be supported by a chiropractic team that is working with you to reach your goals. Our team collaborates with you to create a treatment plan that allows you to achieve more by getting stronger and healthier.
Book Now
Everyone Deserves To Be In Control Of Their Health.

Here's how we help get you there.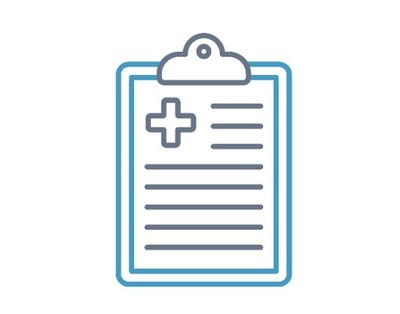 Customized Treatments
We provide treatments designed specifically for you and your unique situation.
Education
Get a real understanding of your condition and how it can be treated.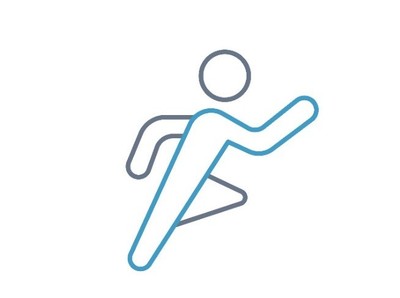 Injury Prevention
We help you get pain-free and stay pain-free in the long run.
About Evolution Spine and Sports Therapy
Founded in 2016 by Dr. Travis Ahrens, Evolution Spine and Sports Therapy of Evanston, IL began with the idea that everyone who walks through the door will be treated with as much respect and compassion as they deserve.
Identifying, educating and caring are the main foundations of who we are and what we stand for while under our care. Our team strives to be sure every patient is given time with the doctor or therapist to ensure that the patients are informed on what is going on, how it can be fixed and then given an actual treatment on the first visit.
When you visit you will always receive a full 30-minute session so that we can provide you with the highest quality treatment for your unique condition.
Learn More
Tired of living with pain?
Check out this video to learn more about what chiropractic care can do for you.
Proudly Certifed By:
"By far the best experience I've had with a chiropractor in a long time and maybe ever.
Scheduling appointments online and filling out the intake forms are super easy, they take most insurances, and the best part, the doctor is phenomenal. Dr. Ahrens quickly evaluated the causes of my upper and lower back pain and developed a plan for both immediate relief and long-term health. Dr. Ahrens cares deeply about the patient's health, not his practice's revenue model, and I can not recommend this place highly enough!"
-Ivy C
"Dr. Travis took the time to listen to me and explain everything along the way as to what he was doing, why he was doing it and what he was going to do next.
I walked out feeling better, moving better and with some good homework that is easy to replicate on my own. I felt very well cared for and would highly recommend Evolution Spine and Sports Therapy to anyone who feels they may need to move a little bit better for life and sport."
-Brian K
Evolution Spine + Sports Therapy treats athletes at the following levels: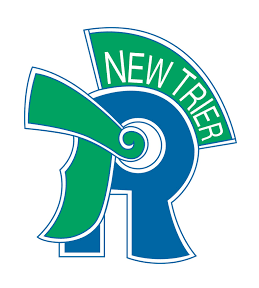 We Take You From Struggling With Pain To Living Your Best Life
This Is Our Simple Process
Request An Appointment
Phone or email the office and we will book a time that works for you.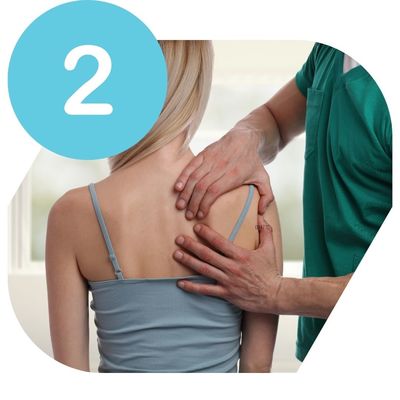 Get A Custom Treatment Plan
Receive chiropractic care and exercises that have a real impact.
Start Seeing Results
You'll feel better doing the things you love again.
Relieve Sore Muscles
Get relief from muscle pain with Hyperice percussion massage technology.
Percussion therapy provides pulses of pressure into aching muscles and joints to help them heal.
We are an approved vendor of this product. Pick one up today at our clinic.
Learn More
You deserve the joy of knowing that it's your last appointment and you're feeling better than ever.
Request an appointment with our team so that you get back to enjoying what you love doing.
Book Now
Wondering how chiropractic care can help you feel your best?
Check out our blog resources today!